Check Out The New Set of Quad City Buses Featuring The Bassford Team
Posted by Rich Bassford on Friday, April 23, 2021 at 12:47 PM
By Rich Bassford / April 23, 2021
Comment
If you've been out and about on our Quad City roads at any point this past week, then perhaps you're already privy to our pretty exciting announcement here at The Bassford Team. On Monday, April 19th, 2021, we proudly debuted a duo of dazzling city buses completely wrapped in red featuring our iconic Re/Max logo and the fantastic smiling faces of our incredible real estate professionals that comprise the #1 team of realtors in the QC area.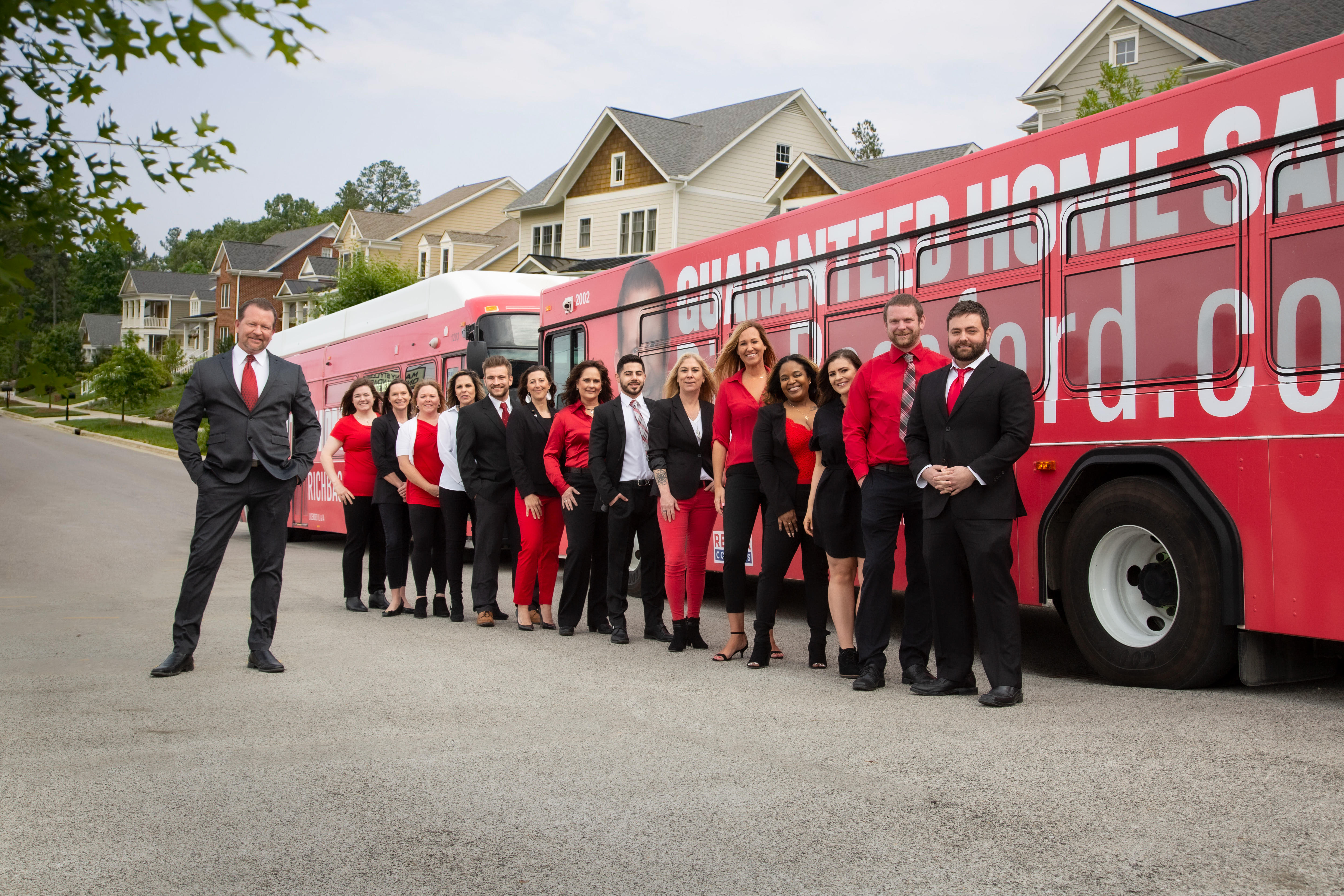 A Brief Backstory
For over twenty years, Quad City realtor Rich Bassford has dedicated his professional career to providing exceptional real estate services to the wonderful citizens in the Quad Cities and surrounding communities. After forming The Bassford Team in 2018, Rich and his elite group of realtors quickly skyrocketed to success through their "client-first philosophy", and are currently the #1 volume-producing RE/MAX agents in the Quad Cities. Their hard work, passion, and devotion to all things related to real estate has allowed them to achieve multi-million dollar production levels while continuing to provide premium home buying and selling experiences to their clients.
Here at The Bassford Team, we have an excellent selection of condos & townhomes, single-family houses, residential lots & land, and new property constructions available for potential home buyers around the Quad Cities. On the flip side of the coin, if you're a current homeowner and you're in the market to sell, then The Bassford Team is here to help you along that journey as well.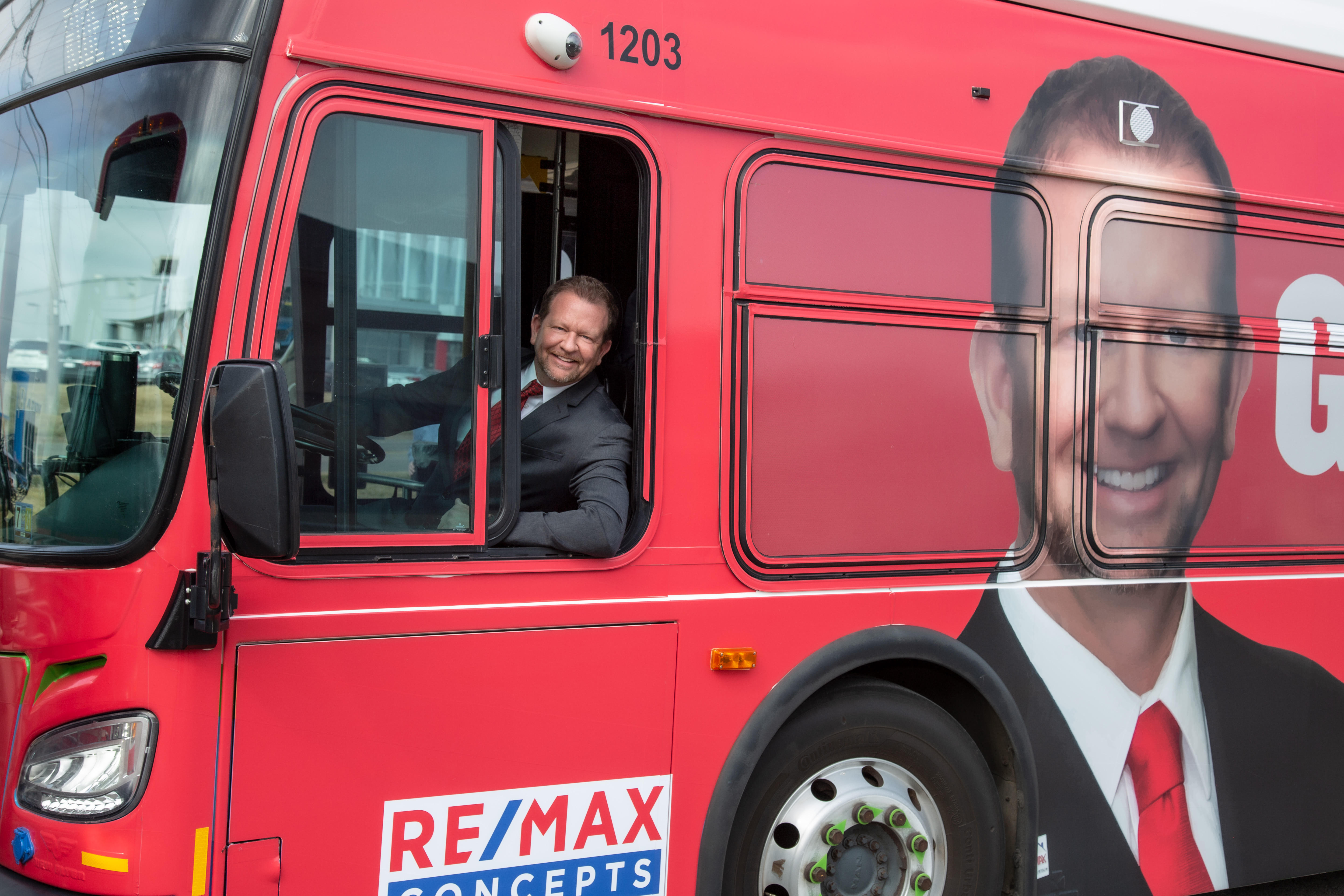 Our Guaranteed Sale Program
Attempting to sell a home in the sometimes choppy seas of the Quad City real estate market can bring about a certain level of unneeded and unwanted anxieties and worries for the homeseller. At The Bassford Team, we put those fears to rest with our guaranteed sale program. Presuming your home meets the necessary requirements and stipulations, the guaranteed sale program allows your home to be listed for its full estimated value which should maximize your profit once the house is sold. However, if the home does not sell, The Bassford Team will buy your home at a contractually predetermined price. It's an overall win-win situation for the seller regardless of the outcome.
Call Us Today!
If you would like additional information regarding the many professional real estate services provided by The Bassford Team, please feel free to contact us today at (309) 292-3681 to schedule an appointment.