Cindy Lopez
Real Estate Agent/Broker (IA & IL)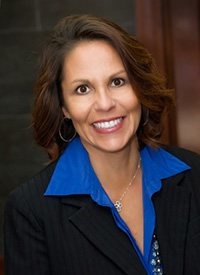 Cindy Lopez
Real Estate Agent (IA & IL)

I work with buyers and sellers in all price ranges. I enjoy working with and for buyers, whether they are first time home buyers or have been through the buying process before. When I work with sellers my goal is to sell their home for the most money possible and in the shortest amount of time.

For a free consultation or market analysis of your home please call me TODAY!