Angie Camlin
Real Estate Agent/Broker (IA & IL)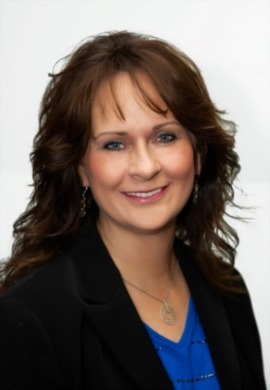 Experience You Can Count On!
Hello and thank you for visiting my page. I am a trained professional Real Estate Agent who believes in providing excellent customer service.  Representing my client's needs and interests first is my top priority.   I specialize in residential home sales, whether it be selling your home or finding your next home to buy, I am here to answer your questions, provide professional advice, and handle all the details to make it as easy as possible for you. Call me today, you'll be glad you did!
~ Angie Camlin  (309) 644-1792
Selling Your Home 
When selling your home there is a lot you may be thinking about such as, how much is my home worth? How will it be shown: what improvements can I make to add value? What information do I need to disclose? Well, good news for you... it's as easy as just giving me a call.  As a professional REALTOR, I will guide you with all the details and help you every step of the way! 
    There's more!... I am a proud member of The Bassford Team, a leader in the industry and has many benefits to you. We have lots of exposure in the marketplace.  Let me show you my personalized marketing services and my professional plan to sell your home.
Buyers Representation
     Buying a home isn't just about finding the right home or just a sales price. This is an important purchase with many steps to take. I want to make sure I'm there for you to make sure you understand the details of contracts. Buying a home usually requires dozens of forms, reports, disclosures & other technical documents, there are many choices of inspections, appraisals, the loan process, the closing process, etc.  I AM HERE TO HELP YOU. I will help you understand and make this process as easy as possible for you.
Realizing Your Dream
When you're ready to sell or buy, LET'S MAKE YOUR DREAMS A REALITY!   CALL ME...Angie  (309) 644-1792
--